García García
García García is a response to my late grandfather Fermín. An eclectic array of images of his life puzzled inside my mind the portrait of a man I barely knew in life.
This body of work aims to become a dialogue between who he was and how I relate to him. More extensively, it is my ode to my own family affection, to regular people and to the power of honesty within photography.



Anecdotes, old pictures and my mother. Those are the elements that have defined my admiration for my grandfather, Fermín García García (1911-1997).

In the past two years, I have tried to make sense of his life, and to respond it through my photographs.

Sometimes an emotional approach to my family and heritage, some others an erratic exercise of photography, 'García García' is an exploration of my grandfather Fermín's life. Just another man, but not for me.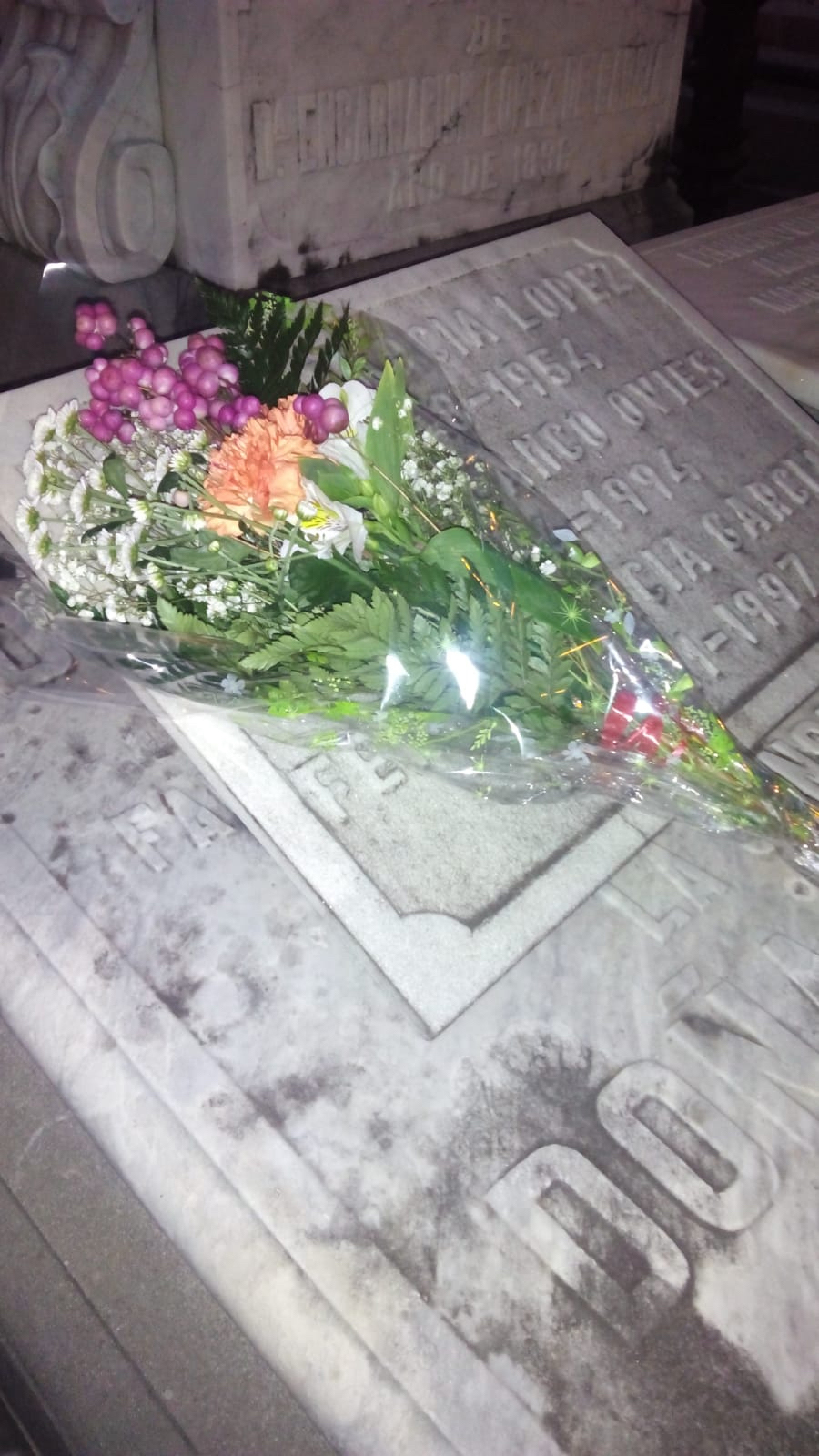 "We should start laughing before feeling happiness, so that death doesn't come without having laughed."
"Oviedo 27-8-1934:

In the depths of the sea, the pearl was born. Its high stone, the blue violet.
In the mist, the drops of dew.
In my memory, you."

"When will the World end? The very day I die"